Welcome to LNW Consulting Engineers and Project Managers
Experts in engineering innovation and asset integrity management
LNW Consulting Engineers and Project Managers (Pty) Ltd was established in 2001 as a consulting engineering company which globally specialises in multidisciplinary engineering services and project management in the heavy industrial engineering & commercial sectors.
Extensive experience gained over many years in the heavy industrial engineering and commercial engineering sectors provided our engineering teams with the capabilities and reputation to perform asset upgrade and renewal, asset engineering, continuous improvement and maintenance projects seamlessly in a high-risk environment.
We further focus on project risk management from project inception. We work closely with our clients to ensure practical tailor-made cost-effective solutions to high quality standards.
Our mission, vision and core values enhance our standards, our focus on services and the value of our clients.
Our Mission
Our mission is to perform a reliable
and cost effective engineering
services on time, every time.
Our Vision
To be your preferred engineering
consultancy partner realising your
tailormade technical solutions in the
global environment.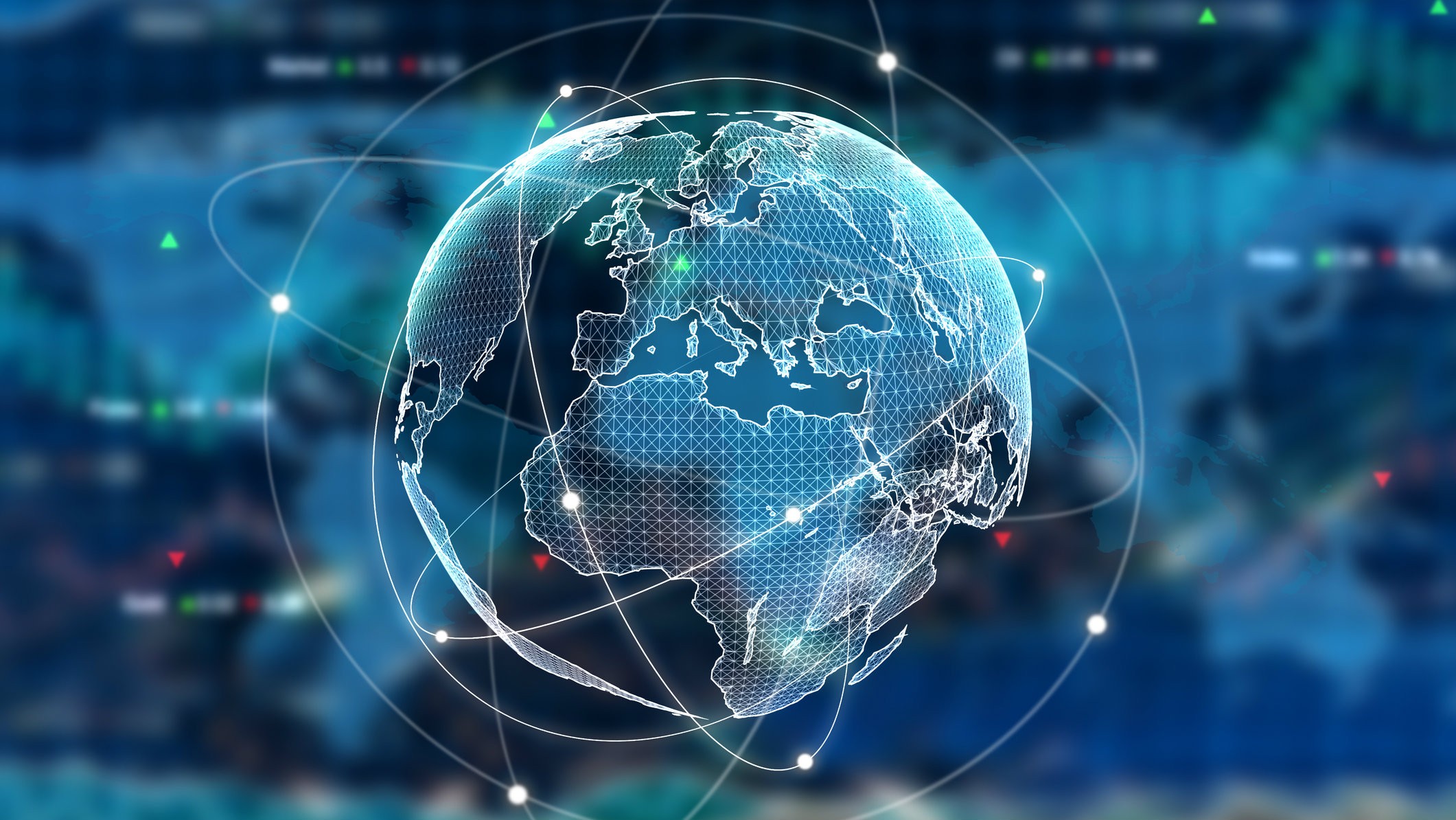 Our core values
At LNW we strive to maintain a value
system by embracing:
– Innovation
– Initiative
– Integrity
– Service